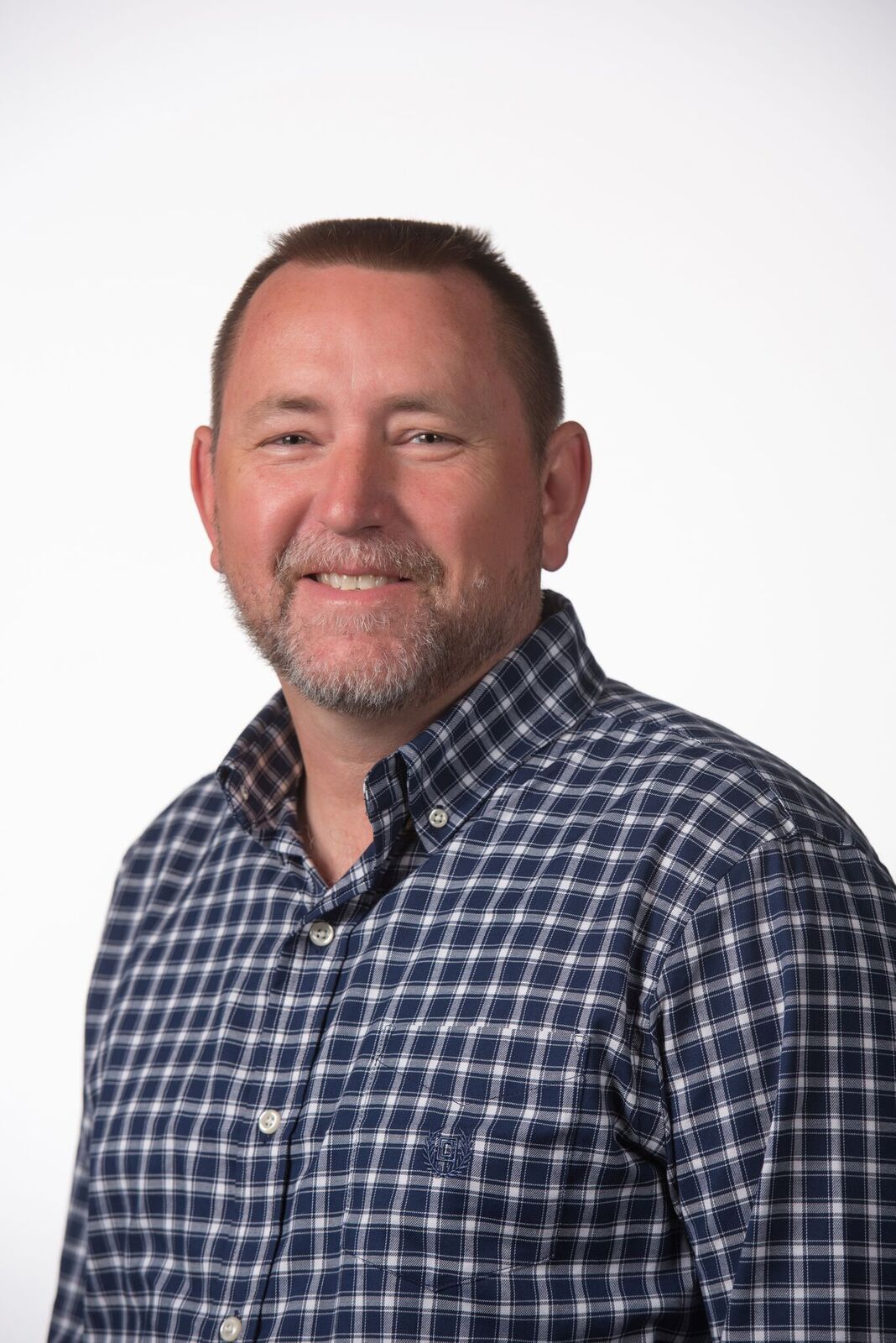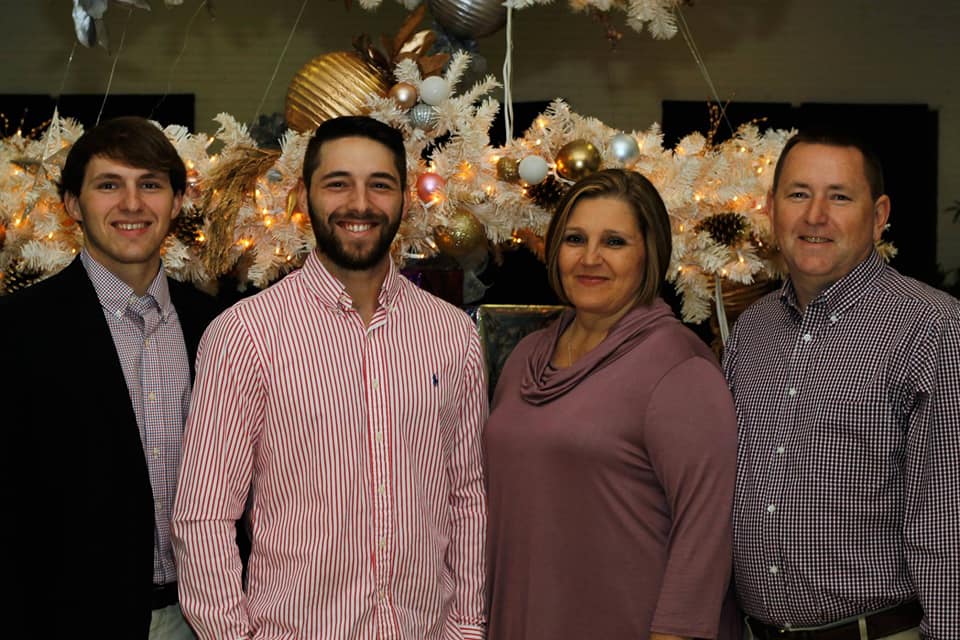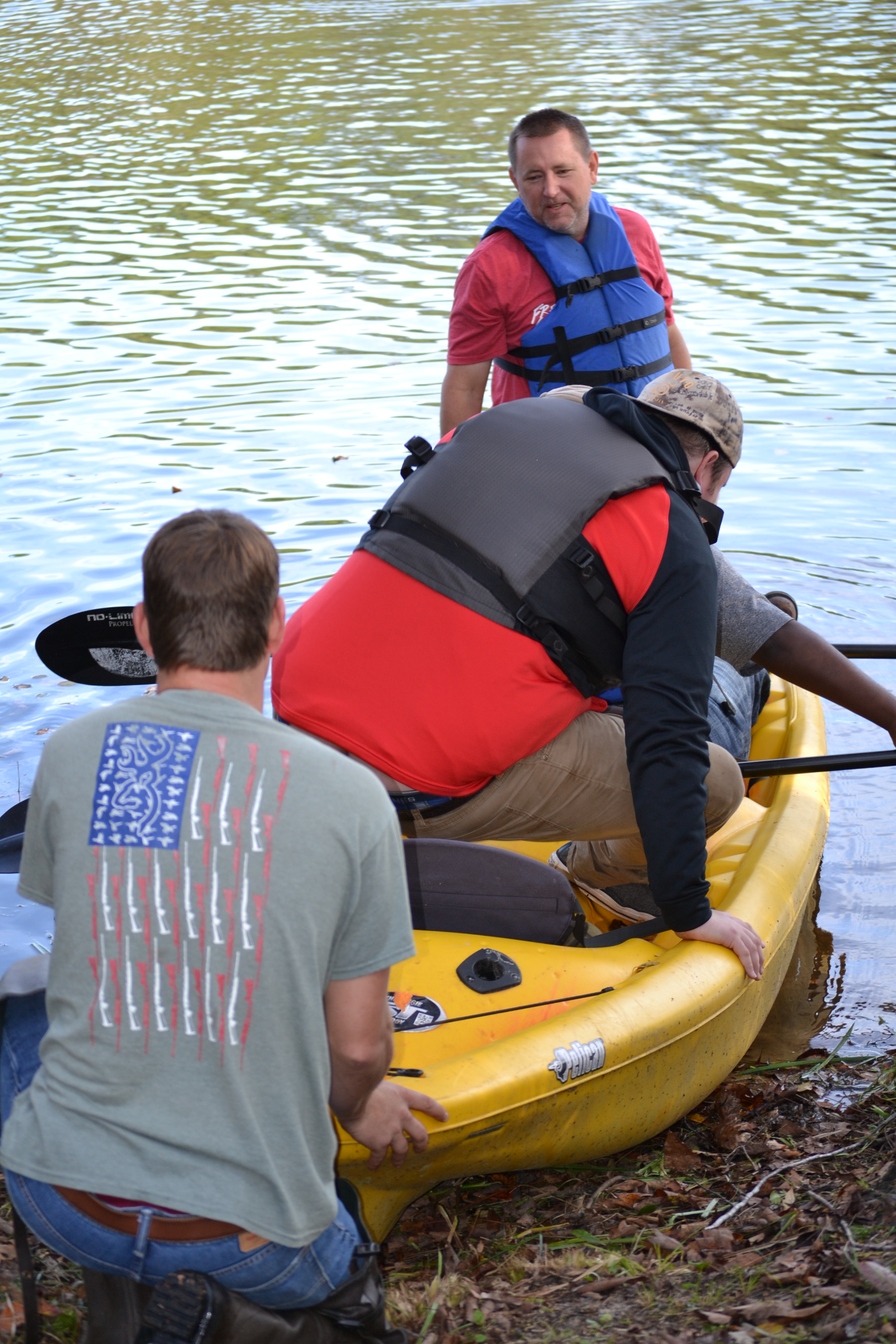 1999 BS, University of South Alabama
2004 M.Ed., University Of South Alabama
Troy started his teaching career at Mary G. Montgomery High School in 2002. He left MGM and taught at Vigor High School for nine years. He taught a variety of subjects including Honors Biology I & II, Physical Science, Zoology, Marine Biology, Aquaculture, and Archery. He was also the girls varsity softball coach and sponsor of the Coastal Club. After spending only a few months at Murphy High School he was hired as a Resource Teacher at the Environmental Studies Center.
Professional Organizations:
National Marine Educators Association
Environmental Educators Association of Alabama
Alabama Beekeepers Association
Troy is a devoted husband and father. He is an avid outdoorsman. He greatly enjoys hunting and fishing during his breaks from work. Troy is also a Master Beekeeper.