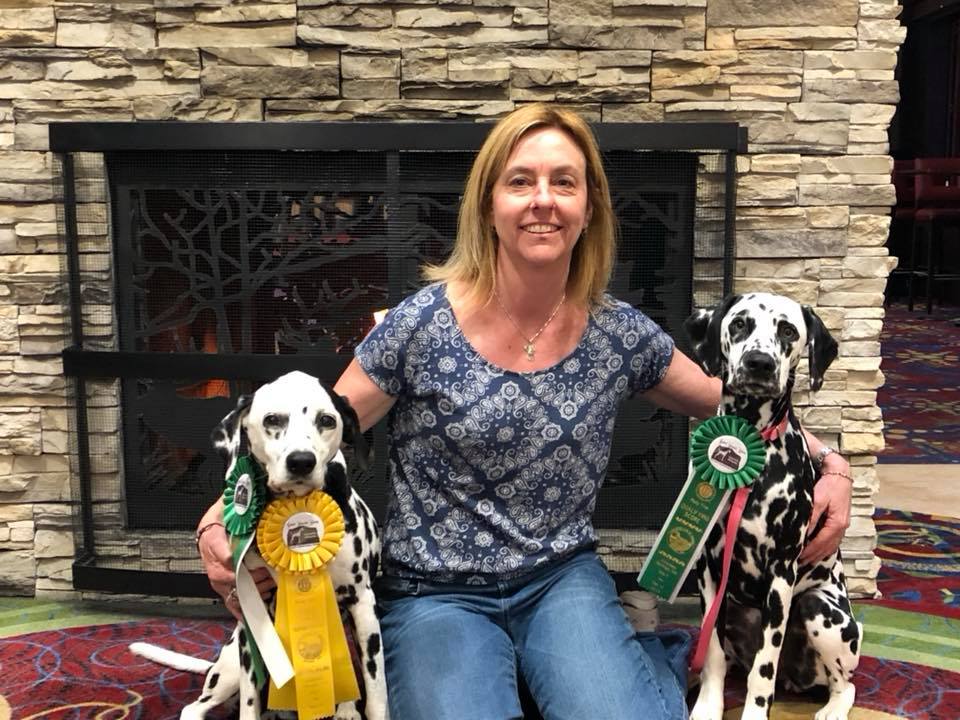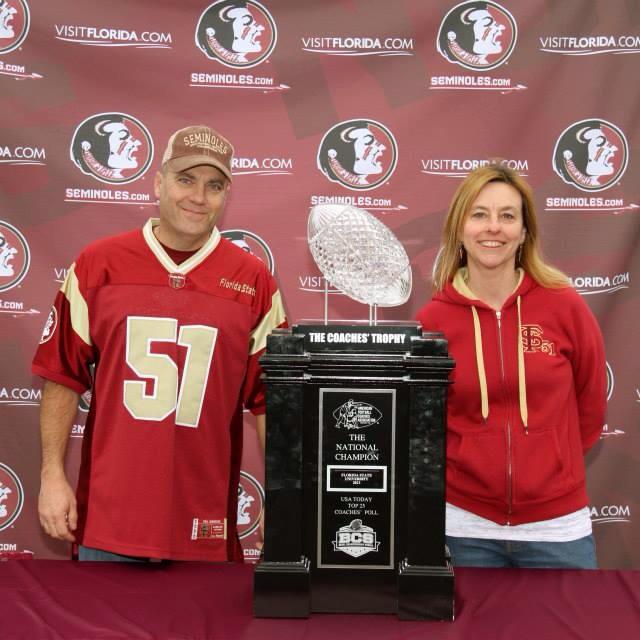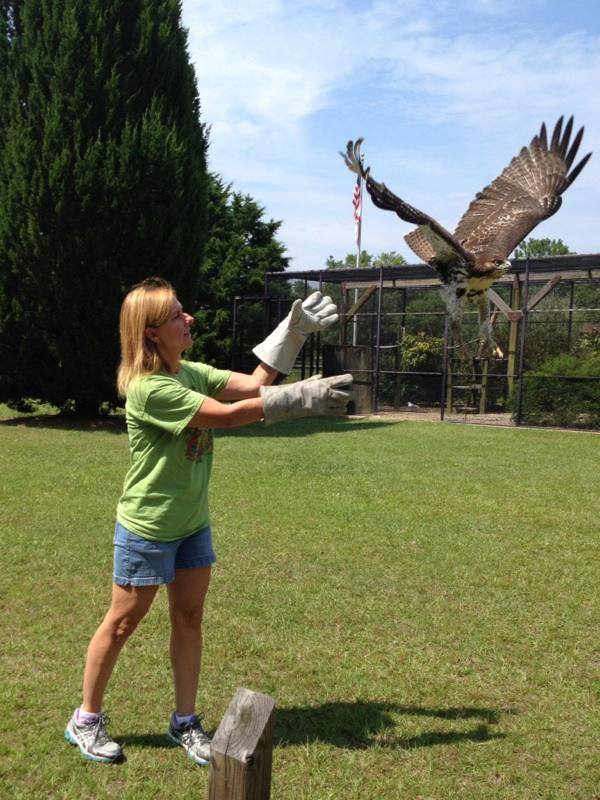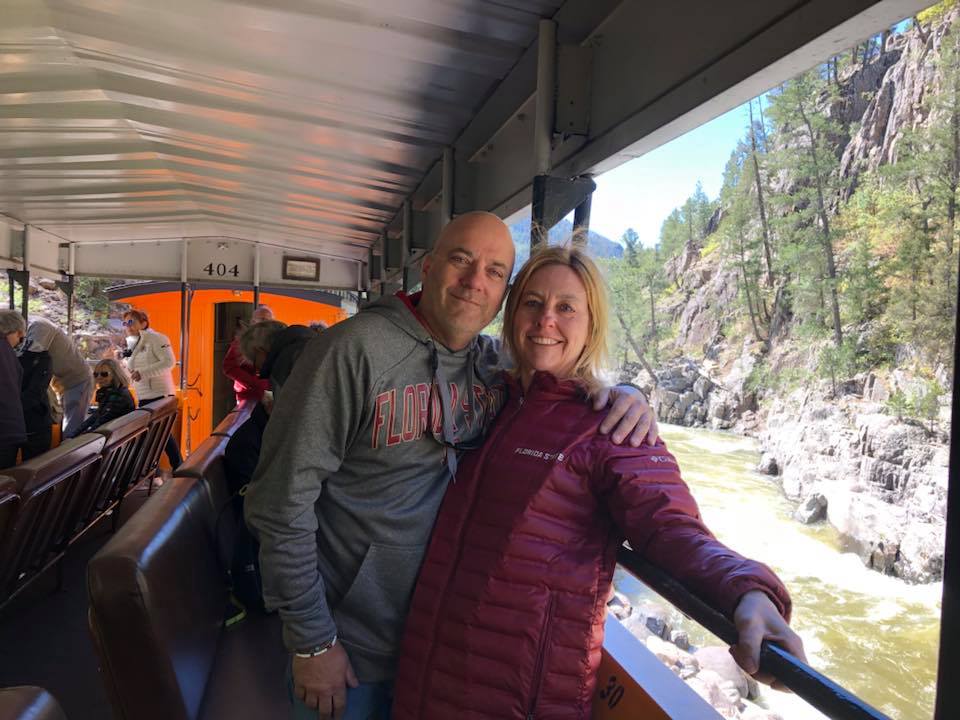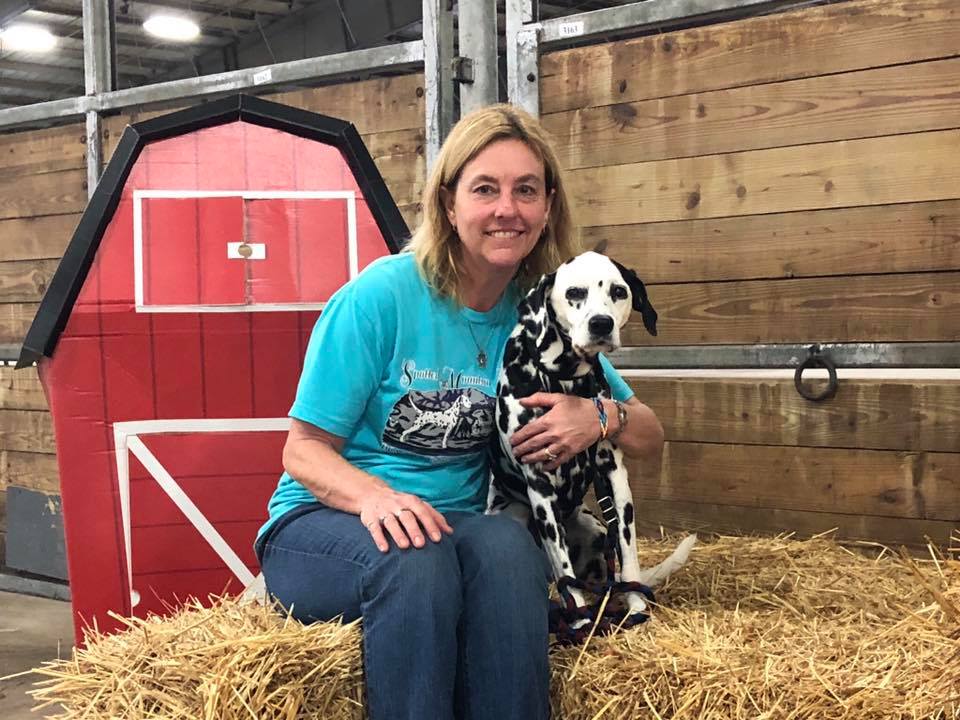 Susan has been an employee at the Environmental Studies Center since 1993. She was a part time animal caretaker from 1993 to 2001. In 2001, she became the full time staff Biologist and the Supervisor of the Wildlife Rehabilitation program. She is also in charge of the animal exhibits and she teaches many of the educational programs, including the Raptor Road Show. She received a degree in Biology from Florida State University in 1987 and immediately applied for and received her Federal Migratory Bird Rehabilitation permit after graduation.
Her Dad was in the Navy so she got to see a lot of cool places throughout her childhood. After her Dad retired, her family bought a pet shop in Panama City, Florida where she helped when needed. Her first job was as the Curator of Birds at Gulf World Marine Park in Panama City. She worked at Gulf World for 10 years.
She is married to Mike, who is now retired from the Coast Guard. They met at Gulf World in 1983, where he was the Marine Mammal Curator. They both love animals and because of this, they have many pets. Brees and Sundrop, the Dalmatians, Sulli, the cat, Shiloh, the green-winged macaw, Chief, the parakeet, and Cheaha, the spice finch. Mike loves to golf while Susan is competing with their dogs in agility, barn hunt, dock diving, and rally. They also love camping, kayaking, and going to Florida State University baseball and football games.