Raptor Road Show at the Gulf Coast Exploreum Science Center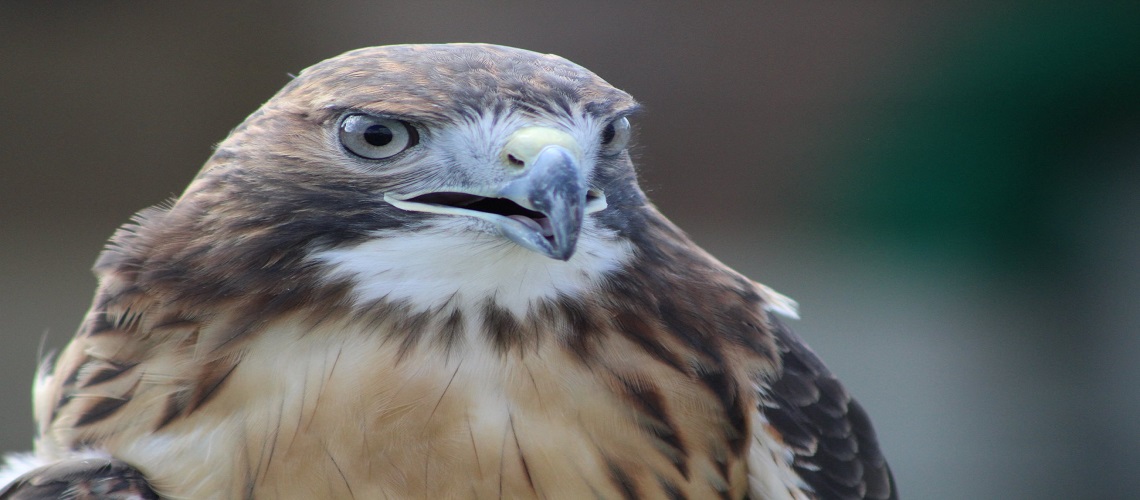 ---
Join us on Saturday, June 15 at noon for the Environmental Studies Center Raptor Road Show at the Gulf Coast Exploreum Science Center!

• Engages and educates your audience about the wonders of native birds of prey

• Appropriate for most audiences and/or venues

• Correlated to the ALCOS objectives when appropriate

• Features rehabilitated, unreleasable raptors

• Live birds of prey may include red-tailed hawk, American kestrel, screech owl, barred owl, great horned owl, Mississippi kite, and/or osprey. (Birds may vary.)

Show starts promptly so please get here early to make sure you don't miss out! Included in general admission and free to Exploreum members. IMAX (Superpower Dogs) additional cost.